Student Loan Delinquency: A Big Problem Getting Worse?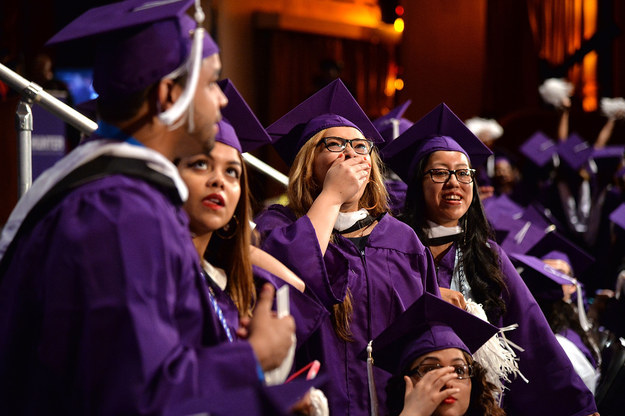 Over the past decade, the percent of student loan borrowers who are not making their debt payments on time has increased significantly.
A delinquency rate of 15 percent for all student loan borrowers implies a delinquency rate of 27.3 percent for borrowers with loans in repayment.