Growing Student Debt Relief SCAMS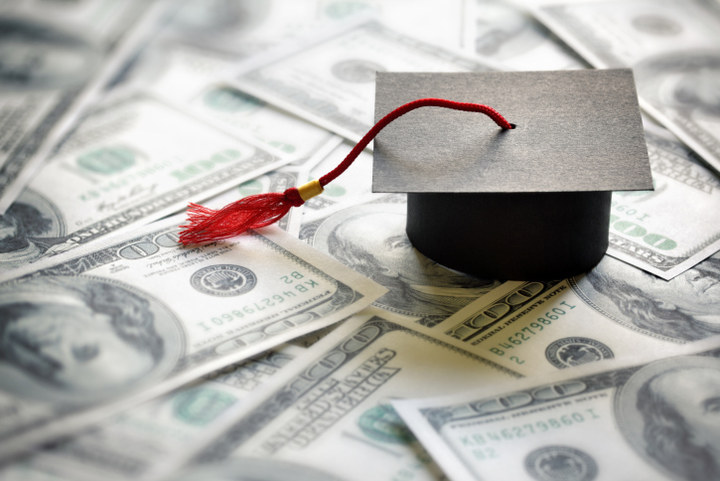 The Education Department and Secretary of Education Arne Duncan have launched an online campaign to warn students about debt relief scams that use the department's name to charge vulnerable borrowers hundreds and even thousands of dollars to enroll them in federal aid programs that are free to sign up for.
In the department's video, Duncan tells borrowers that ads about federal student loans are likely "too good to be true," calling their fees "exorbitant," and reminding borrowers that the government's aid programs should come at no cost.
Molly Hensley-Clancy at molly.hensley-clancy@buzzfeed.com.